How Aesthetic Living is Making a Positive Impact on the Environment
Planting Trees with Every Purchase
Welcome to our sustainability section! At Aesthetic Living, we believe in creating products that are not only beautiful but also sustainable. We are committed to making a positive impact on the environment and our communities, and we strive to do so in everything we do.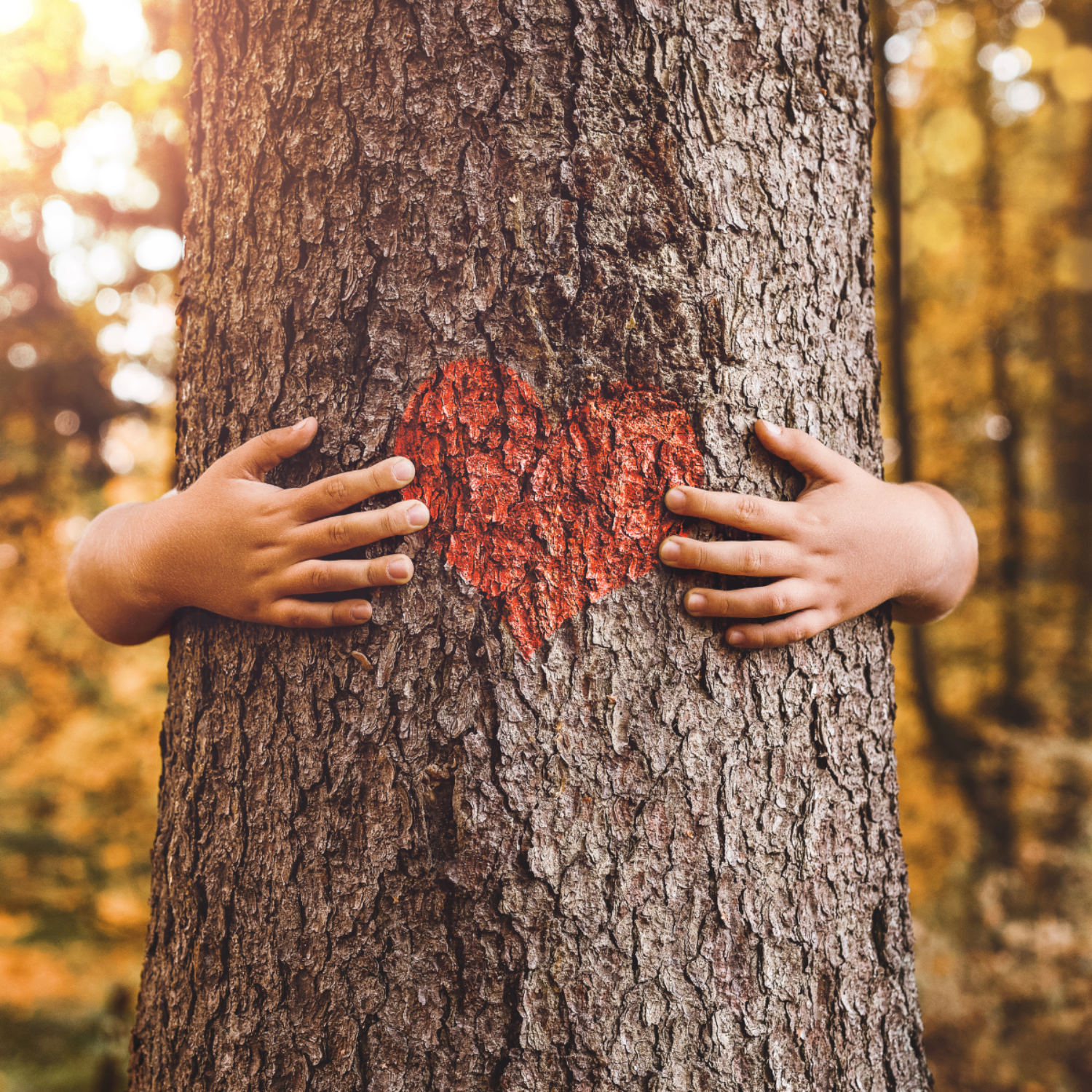 Designed to last
Our Products
All of our products are handcrafted with care using premium, sustainable materials such as wood, metal, and glass. We choose materials that are ethically sourced and have a low environmental impact. Our products are designed to last, so you can enjoy them for years to come.
Reducing Environmental Impact
Our Packaging
We strive to reduce waste and minimize our environmental impact at every stage of our product lifecycle. That's why we use eco-friendly packaging materials, such as kraft paper and crinkles, corrugated box and paper tapes for packaging, whenever possible.
We plant a tree with every product we sell
Our Partnership with OneTreePlanted
We have partnered with OneTreePlanted, a non-profit organization dedicated to global reforestation, to help us give back to the environment. For every product that we sell, we plant a tree in a forest restoration project, through OneTreePlanted
Through our partnership, we can not only give back to the environment but also help support local communities and create habitats for wildlife. By choosing [Your Brand Name], you can shop responsibly and make a positive impact on the planet.
Thank you
for your interest in learning more about our sustainability efforts, and for your support of our brand. Together, we can create a more sustainable future for all.