Aesthetic Living was built to bring sustainable beauty and mindful living into your home
At Aesthetic Living, our vision is simple: to bring designer and premium quality home decor to our customers at an affordable price. We understand the importance of creating a beautiful and inviting space, and we believe that everyone deserves to have access to high-quality home decor that reflects their unique style.
Our journey began in 2019 when we moved to Canada and embarked on a search for exceptional home decor pieces. We quickly realized that the options available were limited and unsatisfactory. On one hand, designer home decor came with exorbitant price tags, making it out of reach for many. On the other hand, affordable alternatives compromised on quality and craftsmanship.
Fuelled by our passion for elegant and well-crafted home decor, we decided to take matters into our own hands. In 2021, Aesthetic Living was born. We set out to bridge the gap by curating a collection of home decor items that combine exquisite design and premium quality while maintaining affordability.
Beyond our commitment to providing beautiful and accessible home decor, we are also deeply dedicated to environmental responsibility. With every product you purchase from us, we plant a tree as part of our sustainability initiative.
We carefully handpick each item, ensuring that it meets our stringent standards of design, quality, and affordability. We believe that your home should be a reflection of your personality and style, and our collection is thoughtfully curated to help you create a space that truly feels like you.
Thank you for joining us on this journey. We invite you to explore our collection, discover the perfect pieces for your home, and become a part of our growing community. Together, let's create spaces that are not only aesthetically pleasing but also environmentally conscious.
Our purpose is rooted in
three core principles
Craftsmanship
We celebrate the art of craftsmanship and the skillful hands that bring our designs to life. Each item in our collection is thoughtfully handcrafted, showcasing the dedication, attention to detail, and time-honored techniques that result in pieces of exceptional quality and beauty.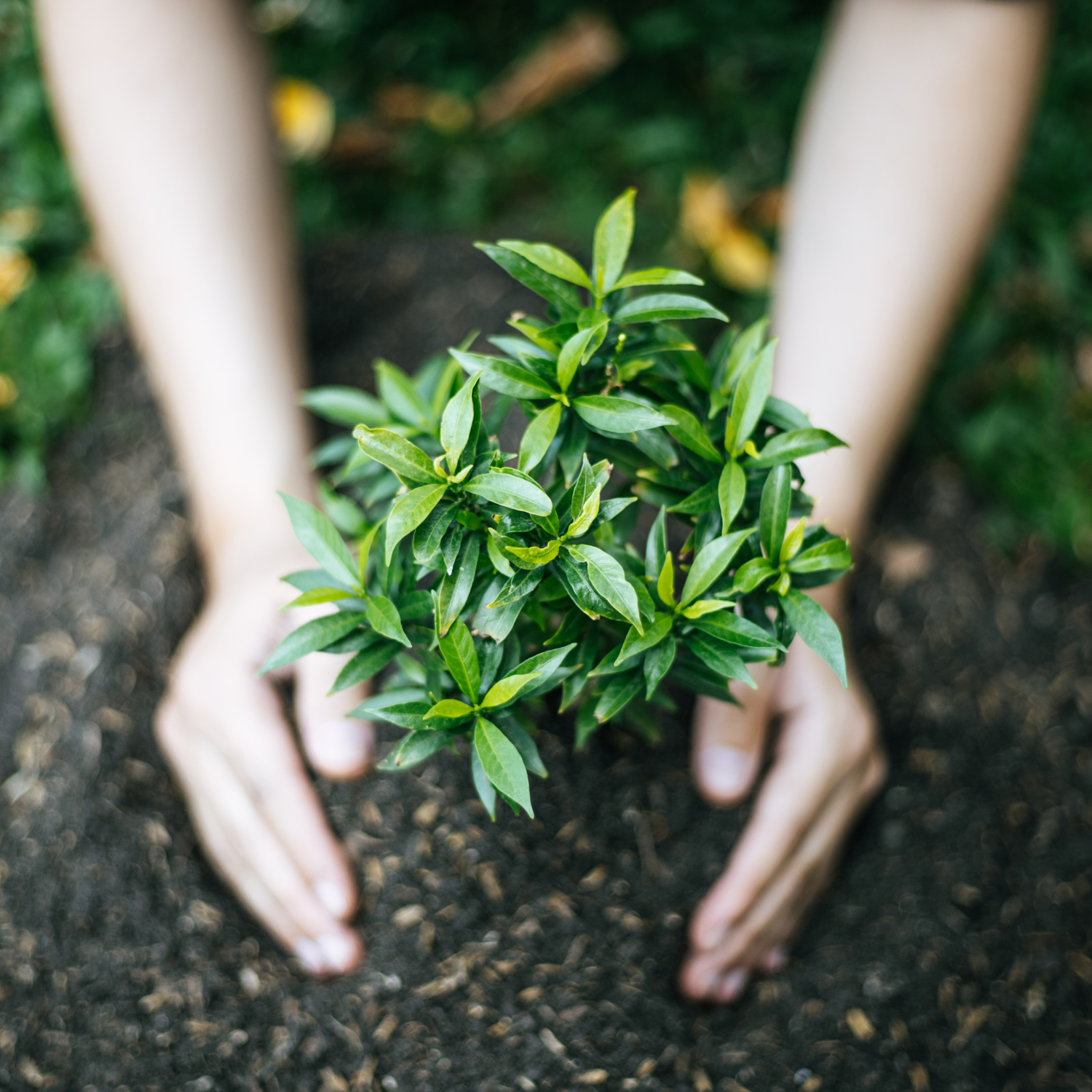 Sustainability
We are passionate about preserving our planet for future generations. By carefully selecting sustainable materials and partnering with artisans who share our values, we strive to create products that minimize environmental impact and contribute to a more sustainable future.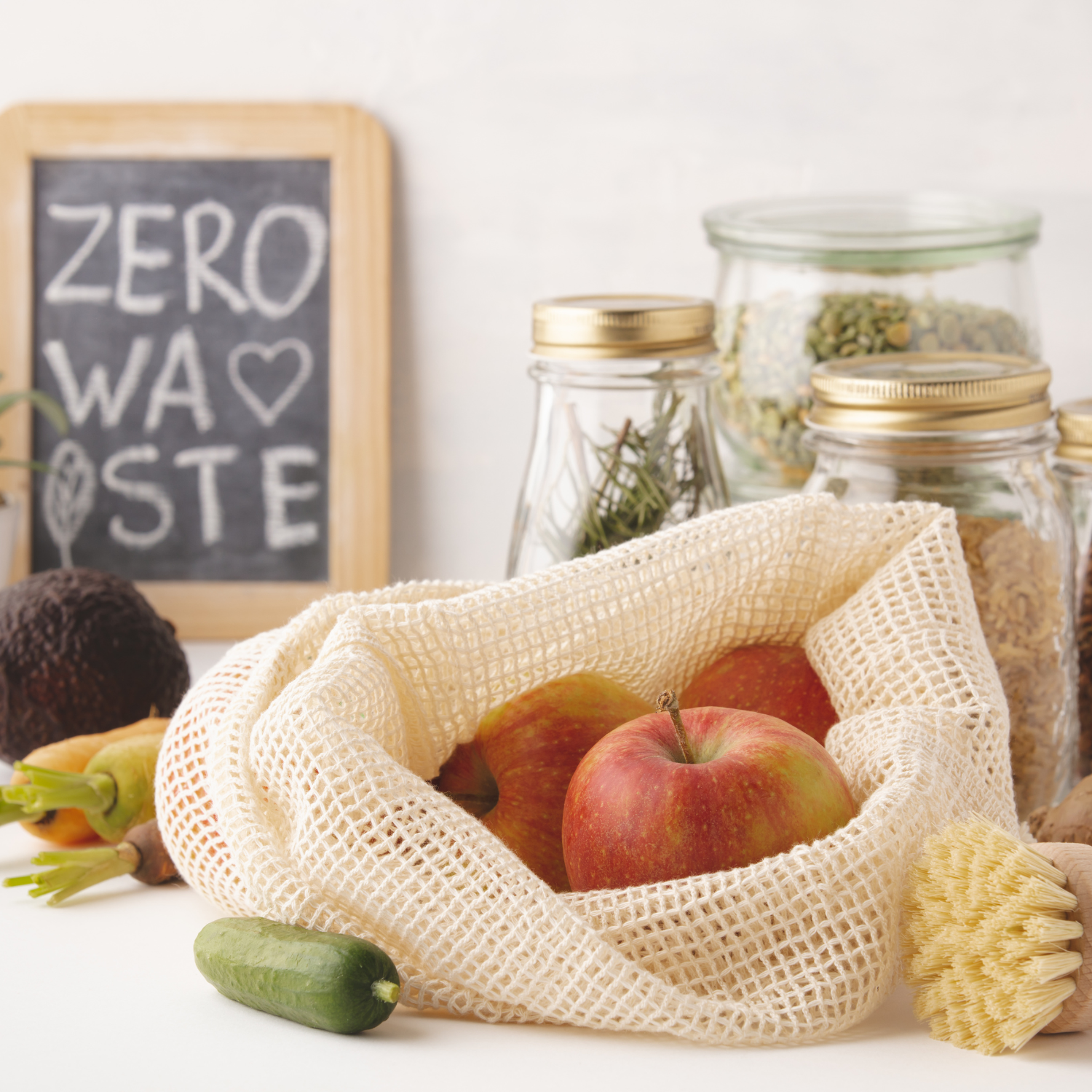 Mindful Living
We believe in the power of conscious choices and their ability to shape a better world. Our products are designed to inspire mindful living, reminding us to cherish the present moment, appreciate the beauty of nature, and make choices that align with our values.